Life at Mandiri
"
Perbedaan antara Mandiri dan perusahaan lainnya adalah the hunger of the people and people's excitement, dimana semua orang memiliki Spirit Memakmurkan Negeri.

Ahmad Siddik Badruddin
Director of Risk Management
"
Mandiri menghargai performance karyawan secara adil berdasarkan kinerjanya, dimana career path karyawan diterapkan dengan baik.

Endang Astharanti
Sales & Product Director Mandiri Investasi
"
Dengan core values dan semangat akan terlihat bahwa karakter Mandirian yang kuat akan terlihat berbeda dan mempunyai nilai tersendiri di mata masyarakat

Sriyani Puspa Kinasih
Senior Vice President
Life at Mandiri
Life at Mandiri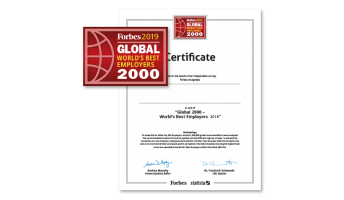 Global World's Best Employers 2018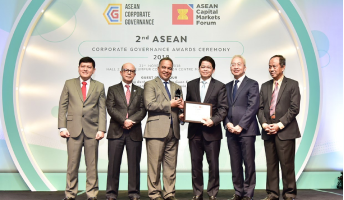 Top 50 ASEAN PLCs of 2nd ASEAN Corporate Governance Award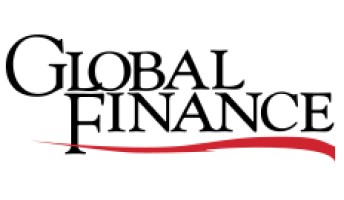 World's Best Banks 2020: Asia-Pacific
Chat Mita Karir
Punya Pertanyaan?